Rev. Vikki Anderson is an Advanced Certified Feng Shui Practitioner Professional and member of the International Feng Shui Guild. She holds four certifications including Realtor Staging, Home, Office and Landscape Design, Interior Design and China Studies. She is also an ordained minister and will bless homes, stores and offices to keep the positive chi (energy) flowing in your space which will continue to bring in good health, wealth and happiness after cures are activated. How can Feng Shui change your life for the better?
Feng Shui can change your life. Once you have clutter under control in your home, more positive energy and opportunities will quickly follow.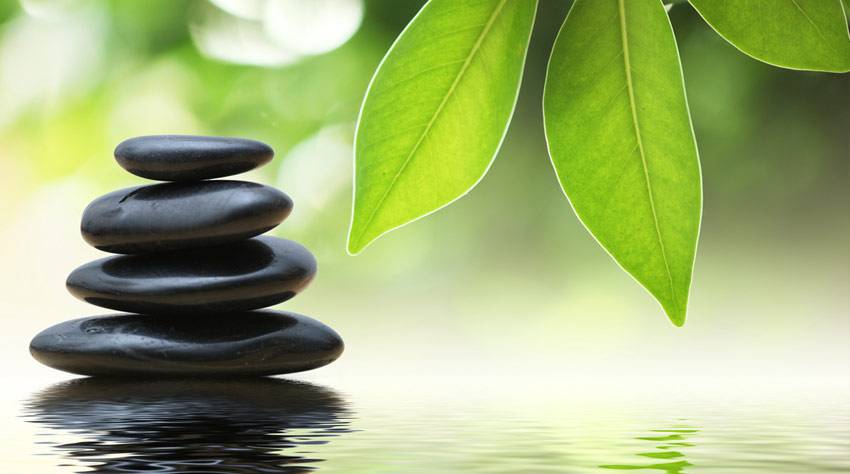 _________________________________________________________________________________________
"Feng Shui This!"
A Guide to Health, Wealth and Happiness
E-book
is being edited at the current time.
by Vikki Anderson



This 200+ page eBook is filled with many cures and suggestions that you can immediately use in your own home or office. Bring in the great opportunities and wonderful energy now!  A few hundred pages are being added to this eBook and will be available shortly.

There is also information on seasonal Feng Shui and what you should be doing to prepare the energy in your home for the upcoming season and holidays.
________________________________________________________________________
HOW TO BE A TAROT DETECTIVE
by Rev. Vikki Anderson
is now available on Amazon.com.

Vikki Anderson's second tarot book, "HOW TO BE A TAROT DETECTIVE" is available on Amazon.com in hard cover, soft cover and Kindle versions.  This book has information combined from her first tarot book published in 2001 and new information gained throughout the last thirteen years.
Vikki has changed many of the meanings of the cards as she had thought that many of them were very negative.  This new method is called, "The Totally Tarot Method" which is easy to learn and gives one more accurate readings than the traditional methods.

This book divides itself into many interesting areas of metaphysics. There is a detailed description of each card, includes teenager meanings, karmic lessons, the astrological connection, meditations/affirmations and the traditional meaning of each card. It also explains many modalities in connection with tarot such as healing crystal meanings, numerology, astrology and an in depth explanations of all the fifty-six Minor Arcana and the twenty-two Major Arcana cards, dos and don'ts, color interpretations as well as how to prepare and interpret the cards for use.  This book gives you detailed information about which questions to ask in a reading to get the most insightful information for your family, friends or client.
"HOW TO BE A TAROT DETECTIVE" defines timing methods, many different types of spreads and reading the cards in a much easier way than before. 
_______________________________________________________________________
Below is a Bagua, the Feng Shui Floor Plan, to help you to understand where and how to bring in more positive energy into your life, your home and your career.  See youtube video below.

THE BAGUA
The Bagua, The Feng Shui Floor Plan Youtube Video
https://www.youtube.com/watch?v=Q8rhQ7v_Loo&t=59s